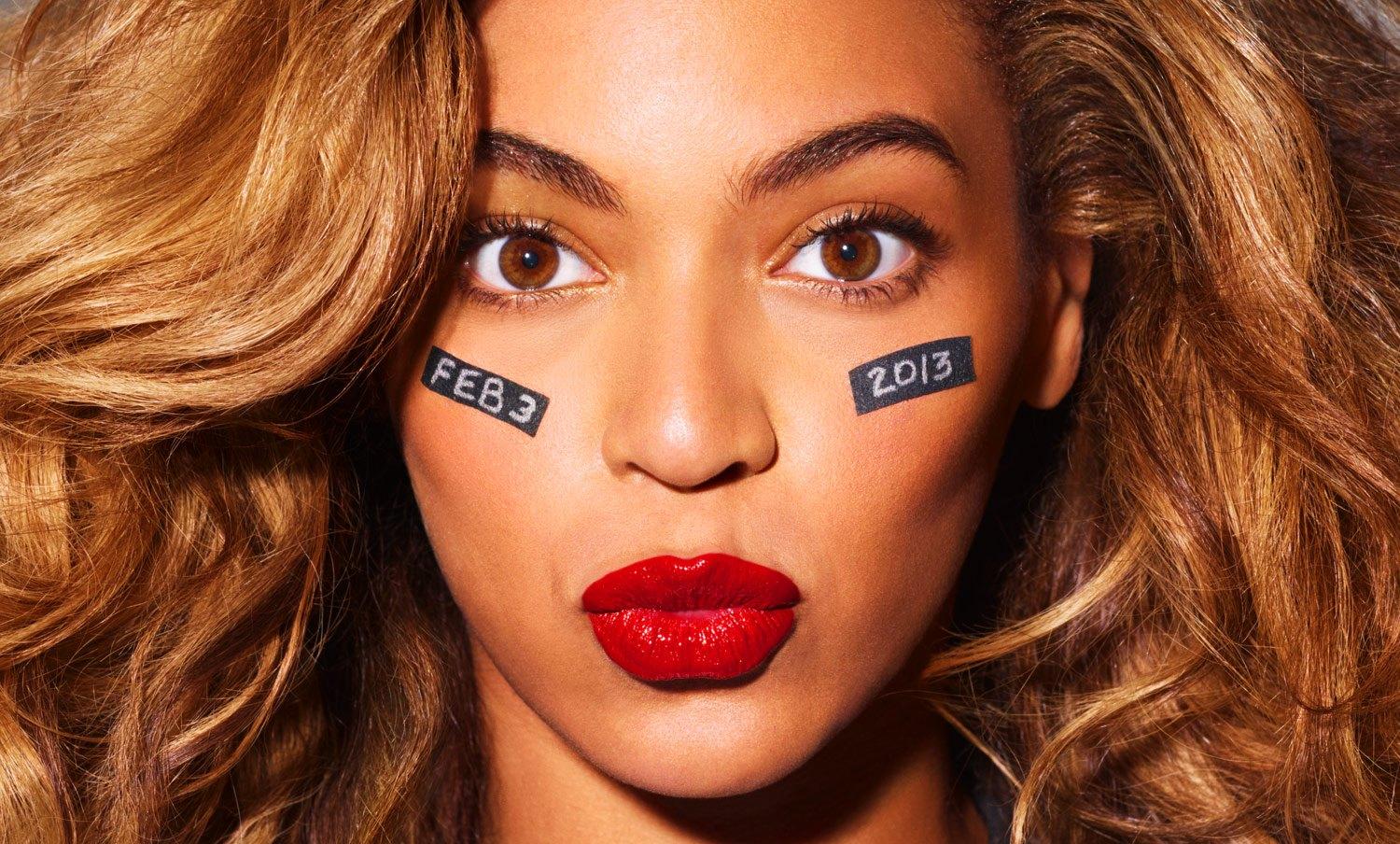 Get Excited, Beyonce is set to perform at Super Bowl XLVII at  the New Orleans'Mercedes-Benz Superdome on February 3rd 2013.
According to the Associated Press, an official announcement is expected for Wednesday.
If Beyonce's performance at the Pepsi NFL Halftime Show features collaborations, it could likely include husband-rapper Jay-Z and her Destiny's Child bandmates Kelly Rowland and Michelle Williams.

New Orleans last hosted a Super Bowl in 2002, making next year's game the first NFL championship in the city since Hurricane Katrina devastated parts of the Louisiana Superdome in 2005. Pepsi is returning as the sponsor for the halftime show since doing so in 2007 when Prince performed.
It's also very likely that we'll here some of Beyonce's newest material from her forthcoming album she's working on. Needless to say, we all will most definitely be watching or attending  next year's Super Bowl.
Congratulations Beyonce!